PROTECT YOUR HYBRID WORKFORCE AGAINST WEB AND EMAIL THREATS
Eliminate web and email security threats through isolation. Only deliver clean contents to your workforce regardless if they are using company-issued device or BYOD and within and outside the confines of the office.
Strengthen the Security of your users, applications and data
Prevents your workforce from accessing malicious contents.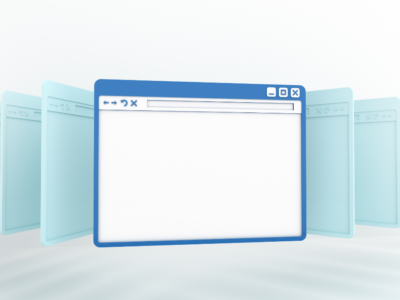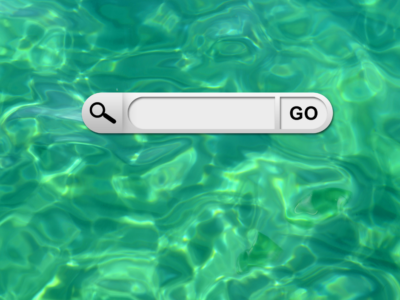 Allows your users to seamlessly access clean and safe web contents.
Enforce protection without the need to install endpoint software.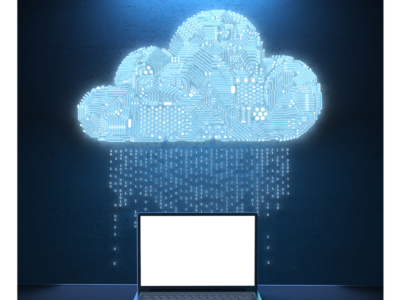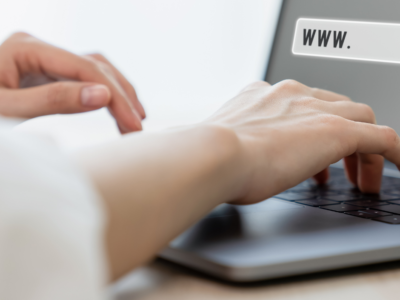 Multiple data centers around the world in nearly every region ensure reliable performance anywhere the end user may be.
Highest Levels of Protection
Provide your workforce with the highest levels of protection against web-based threats and malicious email attachments.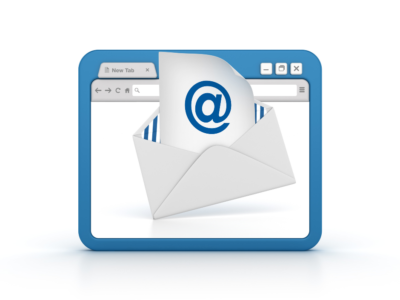 Strengthen the Security of your users