Improving Online Customer Experience
11 July 2023 by Jared Bariata
Today, more transactions are being done online. Using different platforms and applications has become an important part of our everyday lives in a world that is becoming more interconnected. Our interactions, productivity, and leisure have all undergone radical change because of the accessibility and convenience these digital tools provide. The process of setting up and maintaining accounts, however, has brought a fair share of difficulties given the expansion of online activities and the rising user base.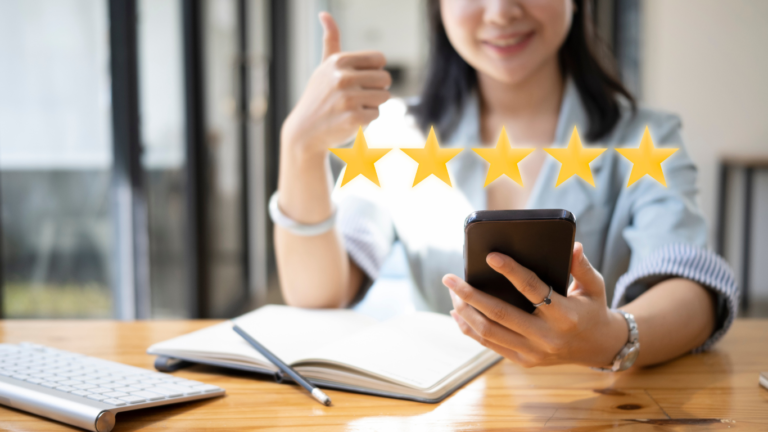 Secure Your Mobile Applications in Minutes
02 March 2023 by Eron Del Rosario
Mobile applications have become a popular way for businesses to provide services. In the Philippines alone, the Smartphone Penetration Rate has reached almost 95% based on the study conducted by PSRC and the National Privacy Commission as of the last quarter of 2021. With the proliferation of smart devices, mobile applications are becoming increasingly popular. Tied with the increasing popularity are the mobile application security threats that have become more sophisticated and complex. In this blog article, we will look at the latest trends in mobile application security, the prevailing threats, and how Verimatrix Code Shielding and App Shielding can secure mobile applications in minutes.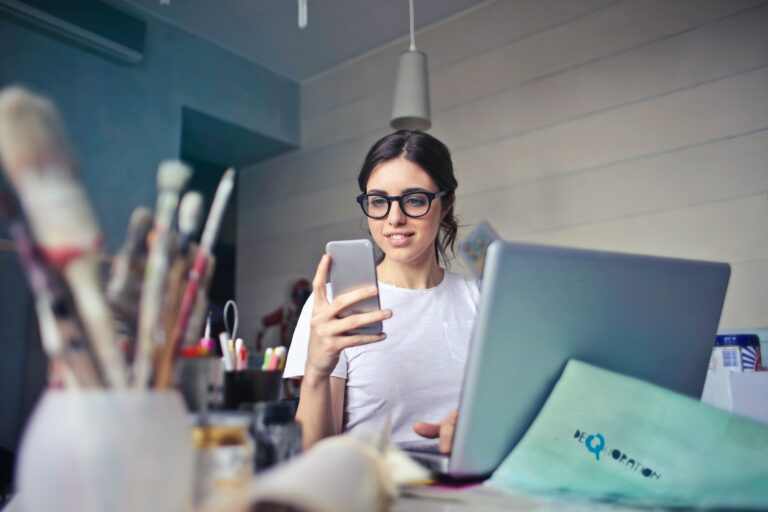 Addressing Challenges in Application Development
22 February 2023 by Jared Bariata
Businesses now make use of application development as a means of streamlining operations, enhancing customer experiences, and increasing productivity. Nonetheless, there are obstacles that organizations must overcome to succeed. In this post, we'll talk about the challenges in application development as well as the possible solutions.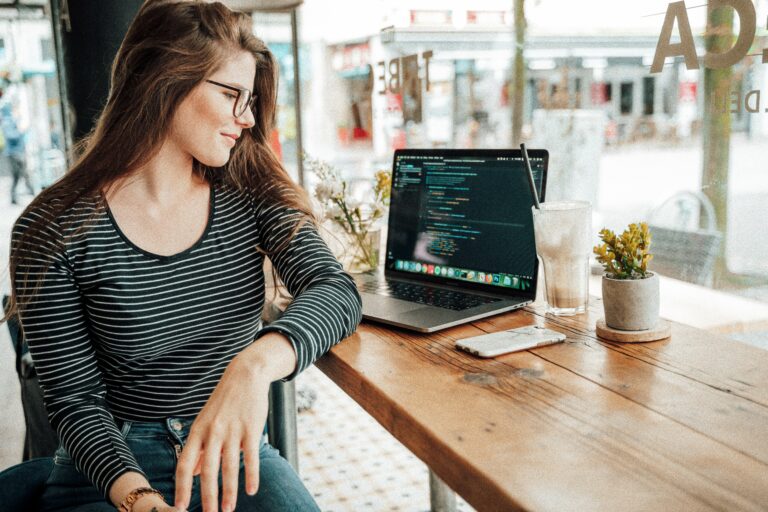 BSP Circular No. 1140 Issued to Ward Off Fraud
29 July 2022 by Arvin Quizon
BSP Governor Benjamin Diokno recently issued Circular No. 1140 – Amendments to Regulations on Information Technology Risk Management. This requires BSP supervised financial institutions (BSFIs) to place an automated and real-time fraud monitoring and detection system to identify and block suspicious or fraudulent online transactions.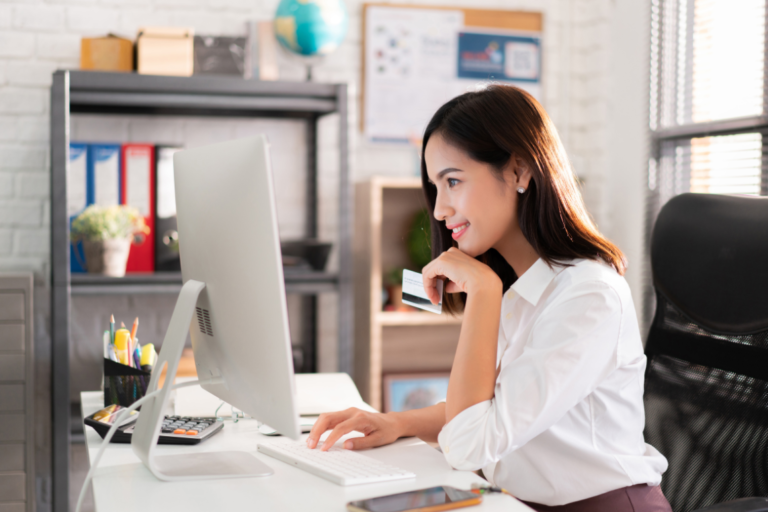 The Dangers of Face Swap Apps
2 June 2022 by Grace Daniel
More and more face swap apps are now available for download. It's like getting your hands on CGI. While it's fun and entertaining to swap your face with another's, or see what your future kids would look like, or replace the face on a video with yours and become a dancing sensation, there are potential dangers that come with the use of face swap apps.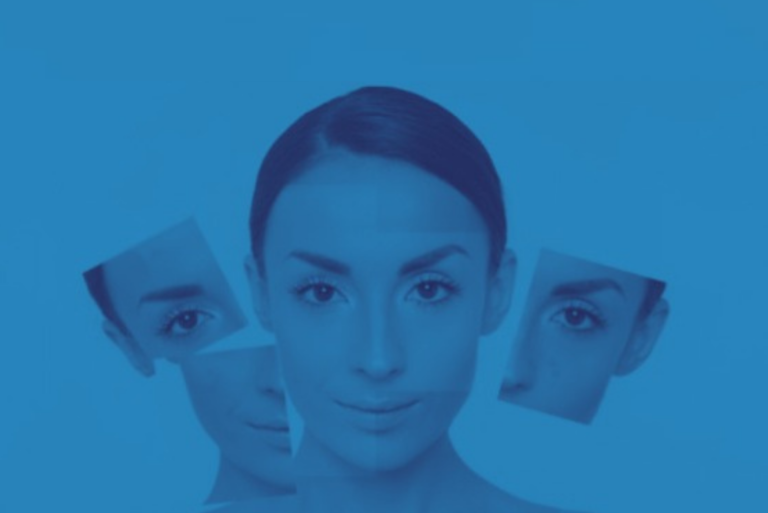 30 May 2022 by Arvin Quizon
Seatbelts and airbags are invented to prevent drivers and passengers from being thrown into windshields, or thrown loose in the vehicle. It's there as insurance or protection just in case something happens. Same goes with multi-factor authentication. When something big hits, the business is sure relieved and grateful for its existence.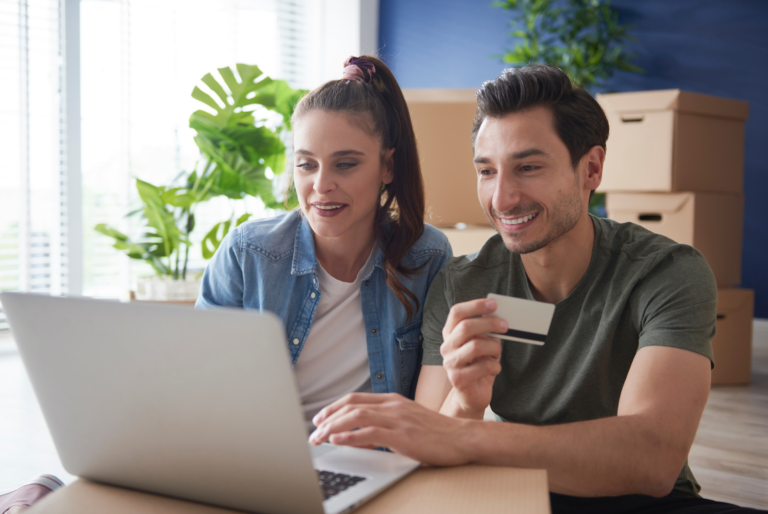 Effortless End to End Customer Onboarding Is Not Mission Impossible
2 September 2021 by Grace Daniel
The global pandemic has caused a radical shift from brick-and-mortar to online. And businesses should not stand still if they want to remain competitive in the new normal. With COVID-19 not slowing down, government restrictions limiting movement to curb the spread of the virus are still enforced. Giving consumers the option to conduct their transactions while being cooped up inside their homes is key for businesses to stay relevant during this pandemic.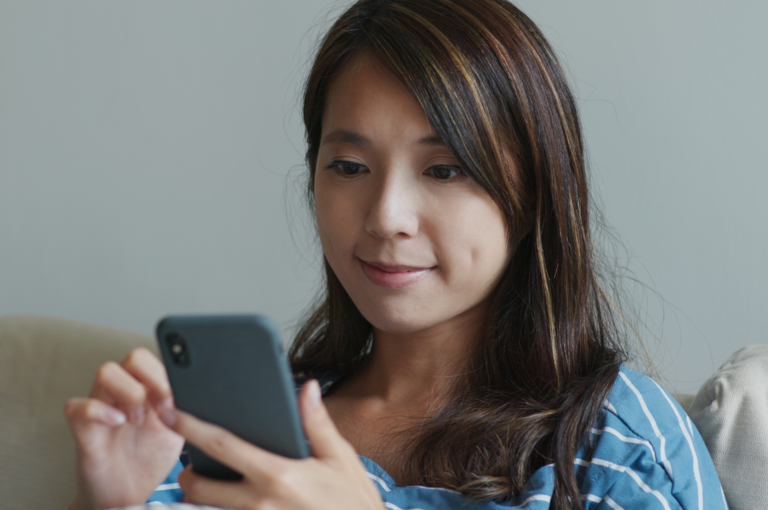 Hasta La Vista, Paper Signatures
26 August 2021 by Grace Daniel
In the past year or so, there's been a big push for organizations to speed up their digital transformation and digitalization to adapt to the new normal, and to ensure business continuity amid government restrictions in place. One of the challenges organizations face during this pandemic is routing of documents for signatures.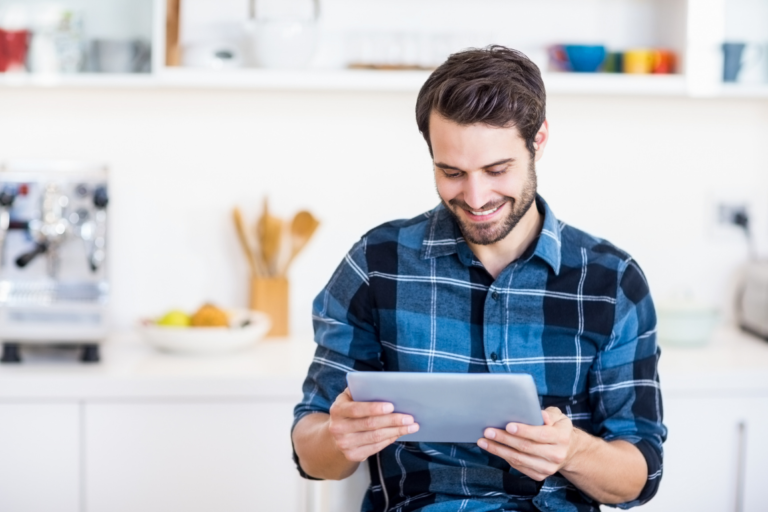 Public Key Infrastructure: To adopt, or not to adopt, that is the question
19 August 2021 by Grace Daniel
Almost two years into the pandemic, organizations continue to embrace a hybrid workforce and more and more transactions are being done electronically – a temporary permanent that will certainly not be going away even in a post-pandemic world.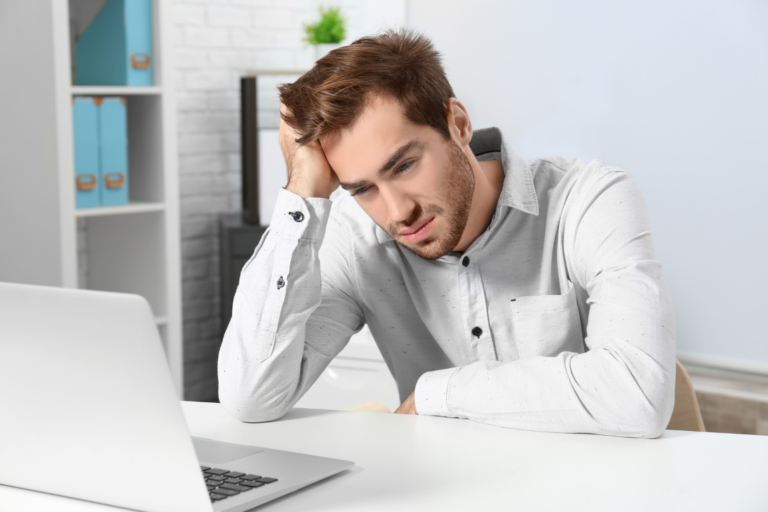 The Evolution of Authentication
13 August 2021 by Grace Daniel
Since the 1960s passwords have been used to verify user identity. On the other hand, the first known data breach occurred in 1961. The two-factor authentication (2FA) that we know today was first made available by the late 1980s.