PROTECT YOUR DATA AND AVOID DATA LOSS
Protect your data – be it data at rest and data in motion, and detect and respond to threats faster and in a more efficient manner.
Strengthen the Security of your users, applications and data
Cloud-based DLP solution that is easy to deploy, manage and scalable.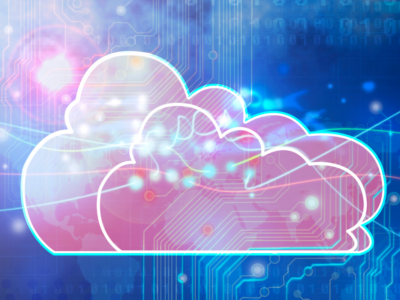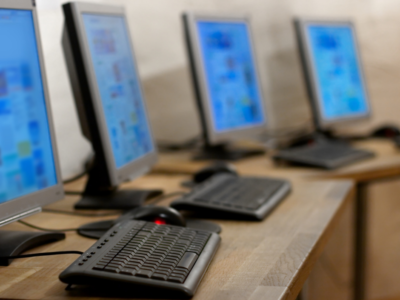 Wide Range of Platforms Supported
Supports Windows, Mac, or Linux operating systems and browser-based and native applications.
Flexible controls are available to help protect data to prevent data loss.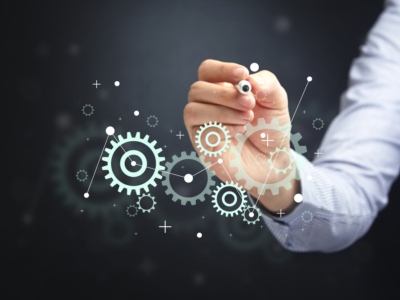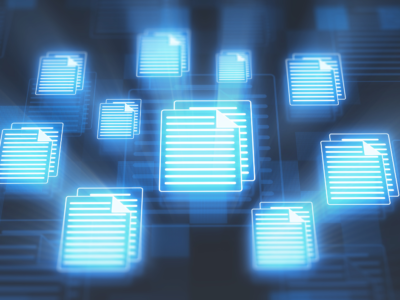 Allows organizations to have full visibility of what is happening to their sensitive data.
Comprehensive Discovery and Classification
Get comprehensive data discovery and classification.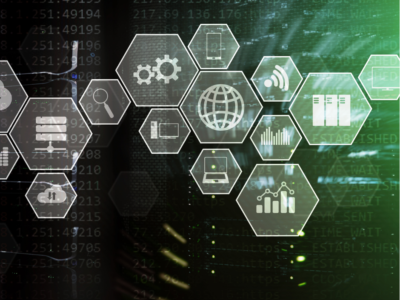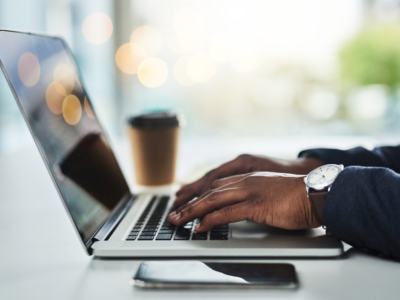 Easy to use Management Console
Create and manage policies, alerts, and reports via an easy to use platform.
Strengthen the Security of your Data