Security for your websites
Provide high identity assurance and encryption for your websites.
Strengthen the Security of your users, applications and data
Wide Range Of Certificate Types​
Different types of TLS/SSL certificates are available to support different requirements like preventing browser errors, securing a connection and combating phishing.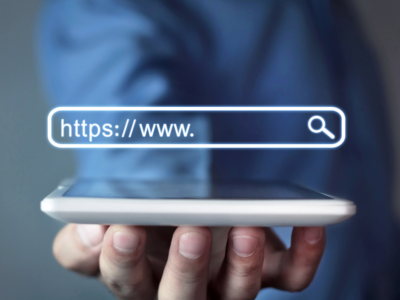 Easy Administration With Centralized Web-Based Tool​​
Enroll once and request multiple TLS/SSL certificates from one intuitive, web-based system without any software downloads or installations. The highly available, disaster-protected infrastructure lets you always have access to your web-based service so you can manage your certificates easily, anytime, anywhere.
Synchronize And Control Timing Of SSL Certificate Expiration​
Expiry dates are easily aligned without impacting certificate costs due to certificate pooling.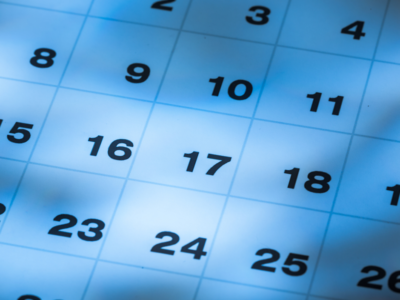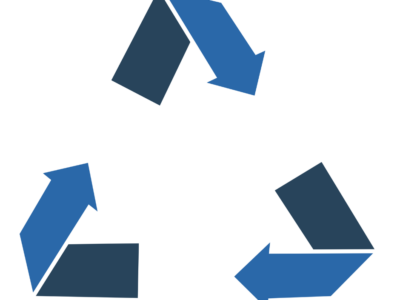 Certificate Recycling Throughout The Life Of The Certificate​
Recycle a certificate to a new Fully Qualified Domain Name (FQDN) immediately and instantaneously.
Automated SSL Certificate Installation​
The auto-install tool provides a simple method to automatically install SSL/TLS certificates.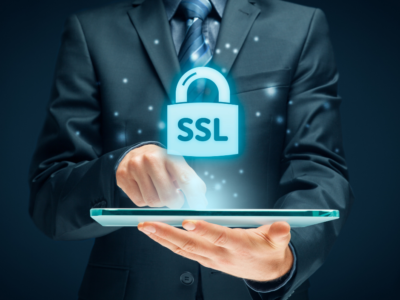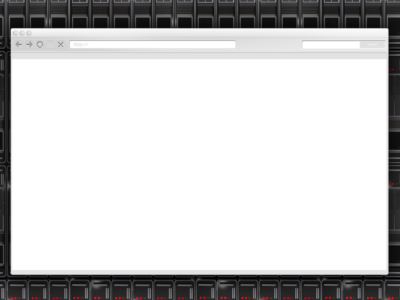 Integrated SSL/TLS Server Test​
This free online service performs a deep analysis of the configuration of any SSL/TLS web server on the public Internet.
While there are different certificate options available to meet varying organization needs, all Entrust SSL/TLS Certificates meet or exceed the most stringent requirements for encryption security. Take a look at the SSL/TLS Certificate Comparison Chart below to learn how the certificates compare.
Feature

Standard

Advantage

UC Multi-Domain

EV Multi-Domain

Supports browser-to-server authentication

Supports server-to-server authentication

Supports both www. domain.com and domain.com

Yes (minimal fee applies)

Yes (minimal fee applies)

Yes (within certificate lifetime)

Yes (within certificate lifetime)

Yes (within certificate lifetime)

Yes (within certificate lifetime)

Organization Validation (High)

Organization Validation (High)

Organization Validation (High)

Extended Validation (Highest)

Certificate Management Platform

Pooling Model Validity Options

Non-Pooling Model Validity Options

Site Seal w/ Real-time Status Check

Desktop & Mobile
Compatibility
Get Strong Security for Your Websites