Secure Device
as a Service
SECURITY FOR DEVICES IN THE NEW NORM
The sudden shift to remote and hybrid working has widen the perimeter that organizations need to secure. Oftentimes, this shift means the integration of personal and work activities in the same device. This gives adversaries more opportunities to carry out malicious activities through new attack vectors, and leaves the organization much more vulnerable than ever before. Protect your hybrid workforce by protecting their devices from threats no matter where they work – within and outside of the confines of the office.
Strengthen the Security of your users, applications and data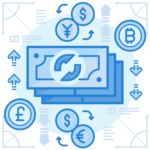 Our security experts will advise on what solutions will provide the best protection based on a given budget.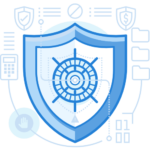 Endpoint Threat Prevention
Protect the endpoint of your workforce regardless where they work.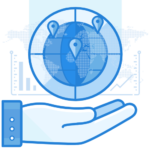 Protect devices from threats coming from malicious internet links.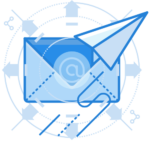 Have peace of mind that your workforce will not fall victim to phishing links in emails, and will only access links from legitimate senders.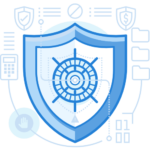 Protect devices from threats coming from applications, network and OS.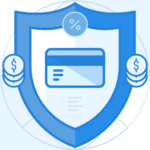 Financial Loss Prevention
Protecting your workforce devices ultimately prevents financial loss due to cyber attacks.
Strengthen the Security of your Organization