File and Database
Encryption
Manage data-at-rest security across your organization easily and efficiently.
Strengthen the Security of your users, applications and data
Comprehensive data security delivered using one platform.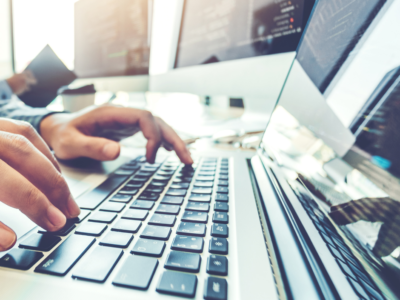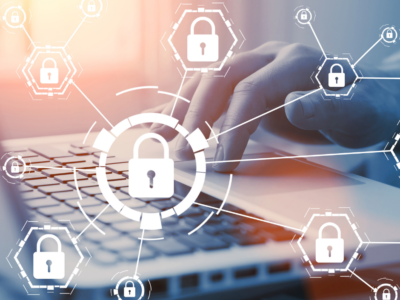 More Effective Protection
Encrypting the data itself provides more effective protection in minimizing unauthorized access.
By encrypting data, your organization will be complying with industry and statutory requirements.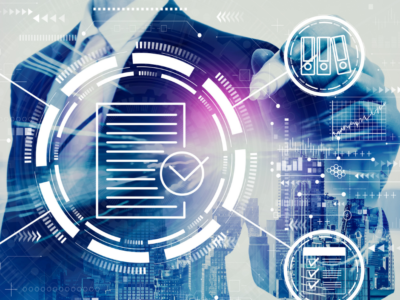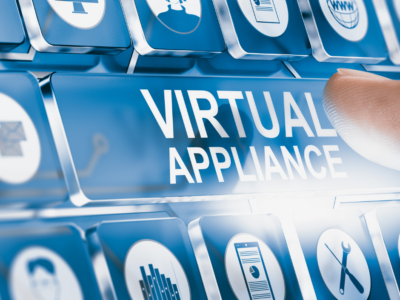 Policy and Key Management
Uses FIPS 140-2 compliant hardware appliance or virtual appliance.
Wide Range of Supported Environments
Supports Physical Server, Virtual Server, Public-Private-Hybrid Cloud, Big Data, Container.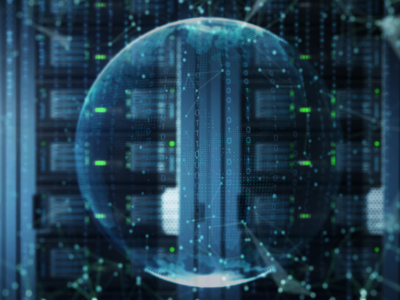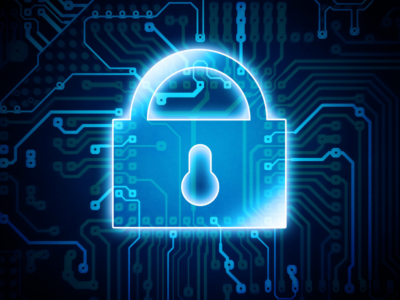 Uses Advanced Encryption Standard (AES), Format Preserving Encryption (FPE), Granular Database, Transparent File-Level.
Strengthen the Security of your Data