SIGN DOCUMENTS ANYTIME, ANYWHERE
Organizations should be able to quickly move from manually signing printout documents to electronic signing to adapt to the ever-changing digital landscape.
Strengthen the Security of your users, applications and data
Our electronic signing solution uses the strongest data encryption available.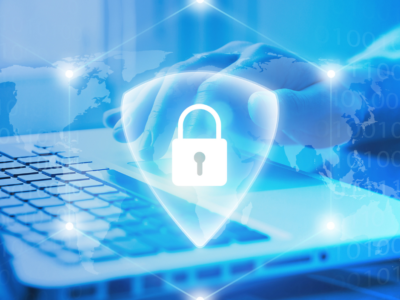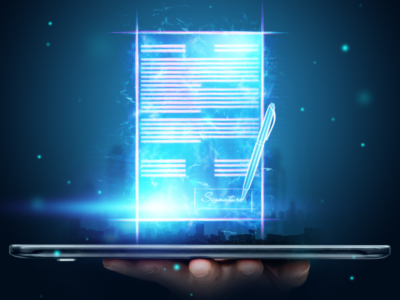 Send and sign documents documents easily and quickly.
Highly Performant And Available​​
System is available over 99.99% of the time.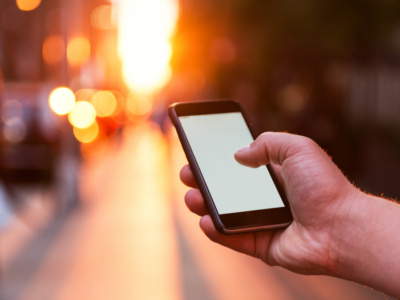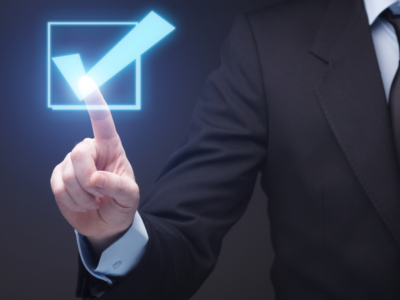 Documents signed are legally binding in the Philippines and in over 100 countries.
Availability Of Audit Trail​​
Audit trail is available for compliance and legal enforceability.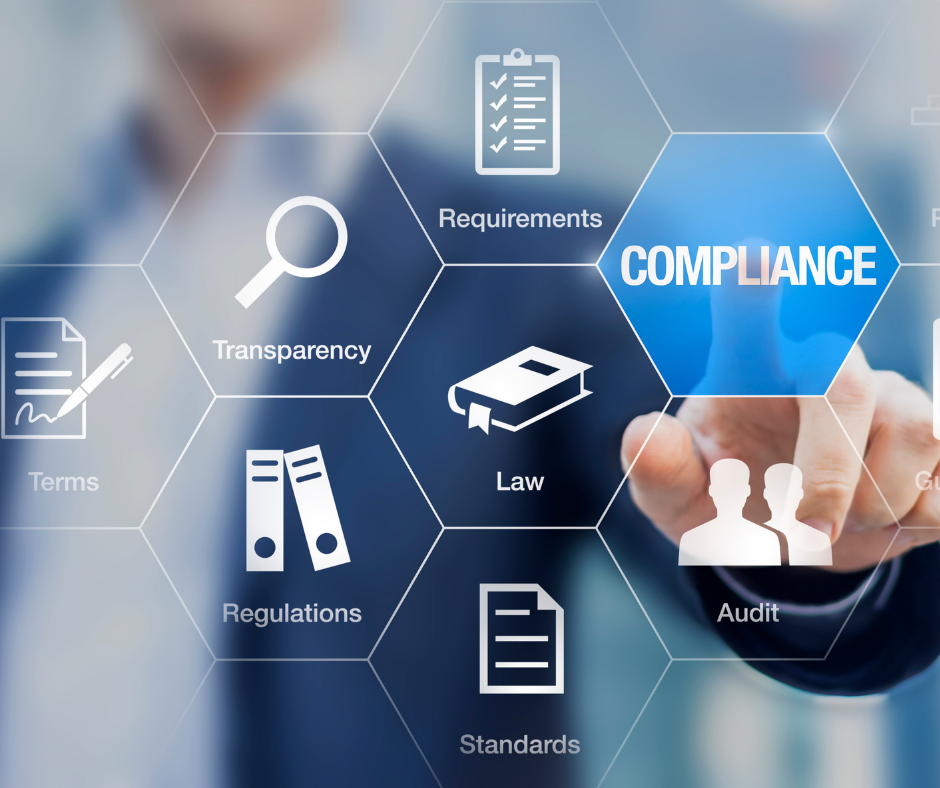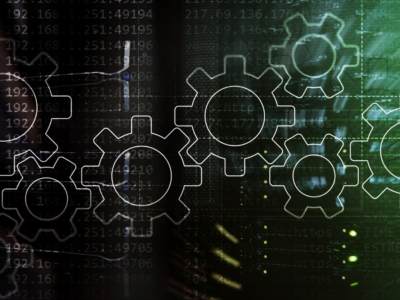 Integrate the signing solution with tools like Salesforce, Workday, Oracle, and so much more.
Sign documents via an easy to use interface.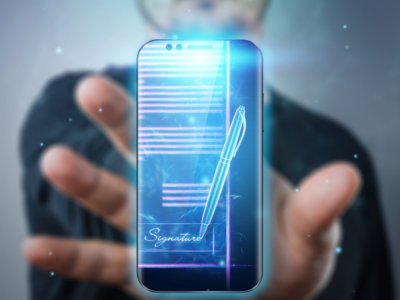 Strengthen the Security of your users