Trusted Public
Certificates
DIGITAL CERTIFICATES FOR INDIVIDUALS AND GROUPS
Provide digital identity for your individual users or groups/departments to support different use cases.
Strengthen the Security of your users, applications and data
Allows recipient to verify the publisher's identity, the document's authenticity and that the document was not altered.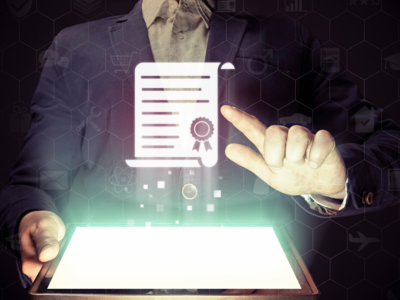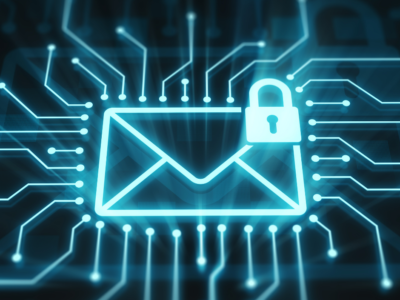 Enables individuals or departments to encrypt and digitally sign emails.
Ensures only the intended recipient will have access to the document.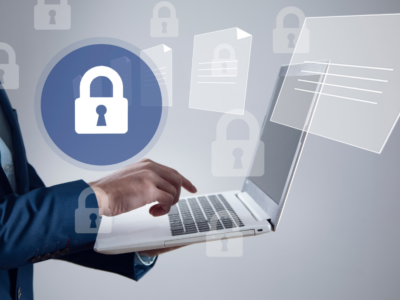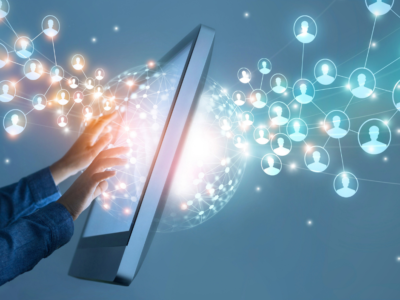 Trusted Identity for Individuals and Groups
Option to tie the digital certificate to an individual or a department depending on the requirement.
Strengthen the Security of your users