SECURITY FOR THE HYBRID WORKFORCE
Protecting today's hybrid workforce can be cumbersome and can leave security gaps if multiple solutions are used. Protect users anytime and anywhere with just one solution that is simple to use and easy to manage.
Strengthen the Security of your users, applications and data
Ransomware behaviors are identified and ransomware-encrypted files are automatically restored.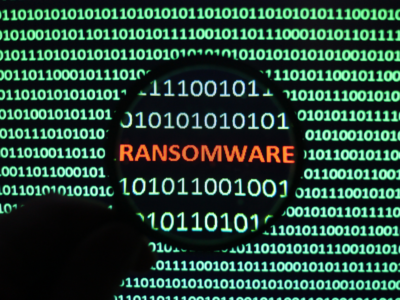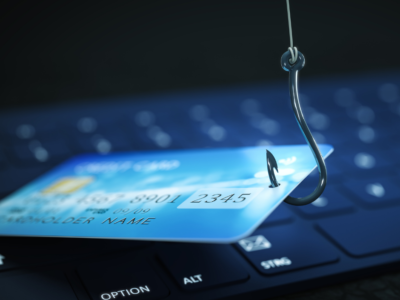 Phishing sites are identified and blocked in real-time, preventing users from accessing them and entering credentials.
Malware Attack Protection
Malware from the web or email attachments are blocked, preventing it from reaching the endpoint. This process is seamless and does not affect user productivity.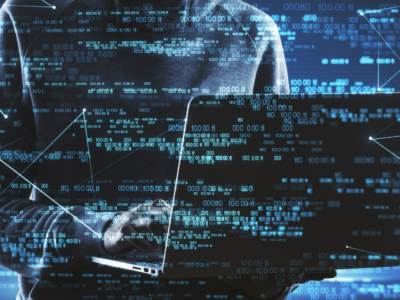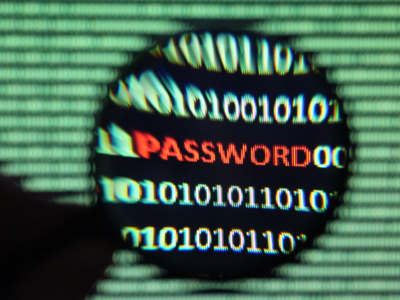 Credential Theft Prevention​
Prevents credential theft and re-use of corporate credentials.
Threat Emulation And Extraction​
Each file received via email or downloaded from the web is isolated and inspected for malware. Moreover, files are sanitized before they are delivered to the user in just a matter of milliseconds.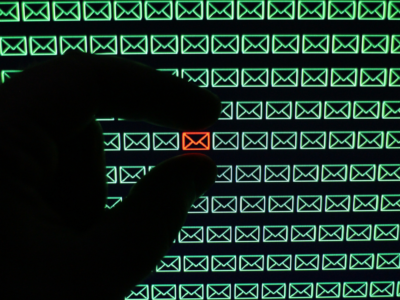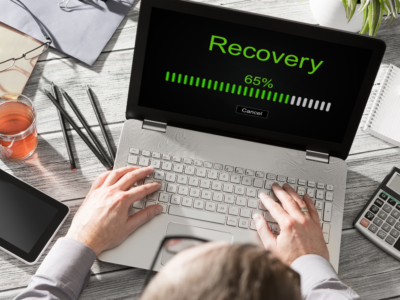 Endpoint attacks are automatically detected, contained and remediated with full recovery.
Provide security across endpoints and mobile devices using one solution.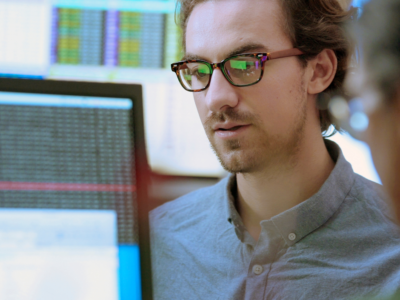 Strengthen the Security of your Data