Dynamic Application
Security Testing
SOFTWARE DEVELOPMENT IN THE NEW NORMAL
The demand for application development has increased in recent months, so as the demand to develop applications at an increased speed, and this can lead to security gaps.
Strengthen the Security of your users, applications and data
Discovery of Vulnerabilities
Our DAST solution actively attacks your application to discover vulnerabilities.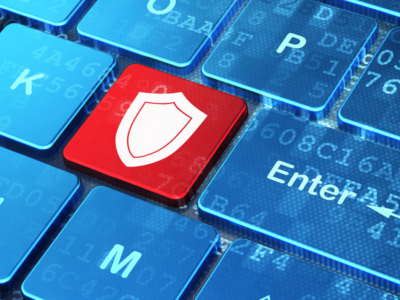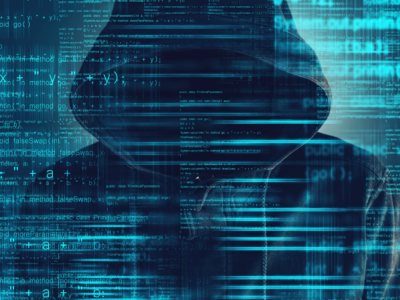 Test for a Variety of Attack Types
The solution tests for OWASP Top Ten vulnerabilities.
Validate Vulnerabilities with Attack Replay
Allows developers to confirm a vulnerability without dependency on the security team.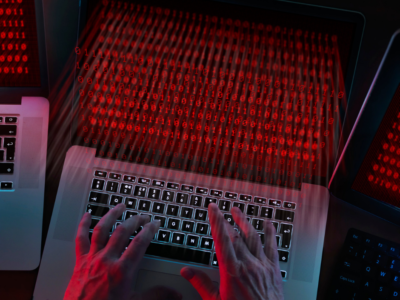 Extract reports in static and interactive HTML formats. The latter allows for an easy way to review scan results.
Scan with a cloud-based or an on-premise scan engine.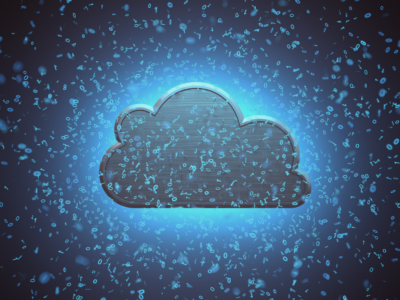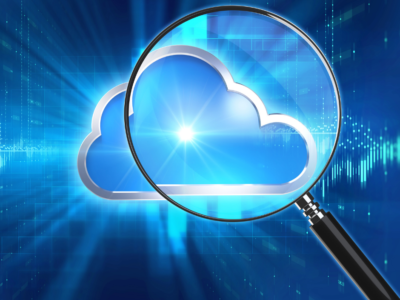 Schedule scans to ensure continuous visibility of risks while avoiding scanning on peak periods.
Remediate vulnerabilities rapidly.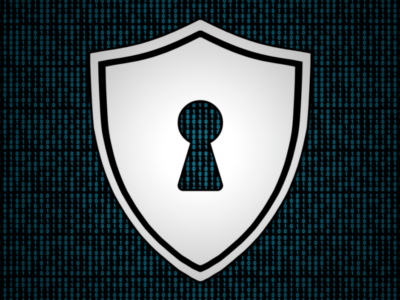 Strengthen the Security of your applications