Electronic Know
Your Customer
ONBOARD YOUR CUSTOMERS ANYTIME, ANYWHERE
Allow your customers to be onboarded at the comforts of their homes or anywhere they are.
Strengthen the Security of your users, applications and data
Our eKYC solution allows customers to be onboarded anywhere they are and at their convenience.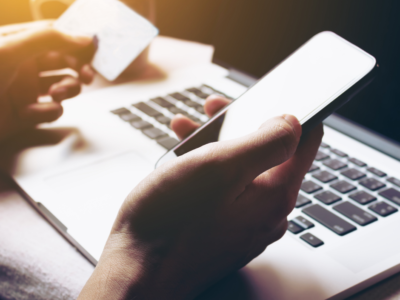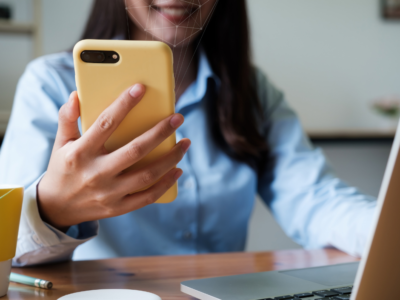 Different options to conduct due diligence are available and monitoring to mitigate third party risk is done in real time.
Wide Range Of Identity Verification​
Allows organizations to verify customers from different countries using different identification documents.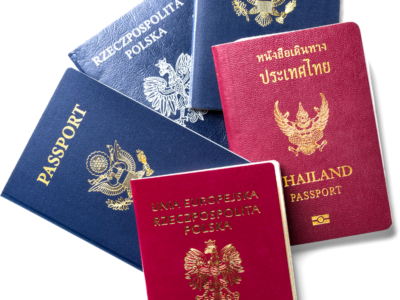 Access to Global Government Watch List
Applicants involved in crimes, fraud, money laundering, terrorism, etc are identified during the onboarding process.
Negative Media Monitoring
Constantly gathers data from countries across the globe including news articles to monitor crimes, terrorism, corruption, etc.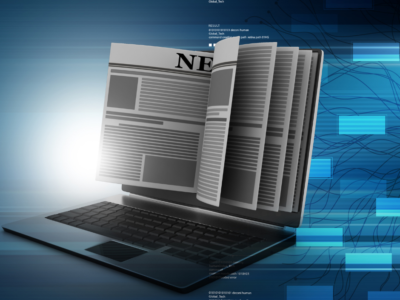 Strengthen the Security of your users