Secure Application
as a Service
DEVELOP AND DEPLOY SECURE AND RELIABLE APPLICATIONS
Today, more and more transactions and activities are done online. This demands for more applications to be built and deployed quickly. Securing applications can be a challenge for organizations when speed is the priority. On top of that, the shift to conducting transactions and activities online requires application services to be up and running at all times.
Strengthen the Security of your users, applications and data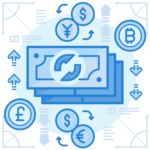 Our security experts will advise on what solutions will provide the best protection based on a given budget.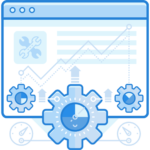 Balance Between Security and Speed
Our security experts can provide recommendations on how to strike a balance between security and speed.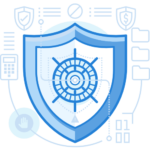 Find application vulnerabilities early on and fix them before the application is deployed.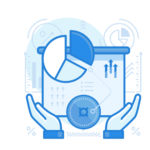 Application Services Continuity​
Applications optimized from overloading and protected against DDoS attacks will be up and running continuously, which in turn will provide uninterrupted services to users.
Optimized Content Delivery
Give users great experience by delivering pages to them fast through the use of global Content Delivery Network.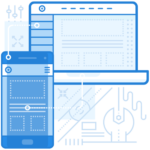 Digitally Signed Application
Digitally signed applications will let users know they are downloading a legitimate application and not a malware.
Strengthen the Security of your Organization