Protected Data
as a Service
PROTECT YOUR DATA ANYWHERE THEY ARE
The new norm has led to a different approach when it comes to conducting our day to day activities. Today, storing data is no longer confined to the office network. Data now reside in multiple locations – within and beyond the confines of the office and in the cloud. This makes them more vulnerable to attacks
Strengthen the Security of your users, applications and data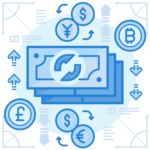 Our security experts will advise on what solutions will provide the best protection based on a given budget.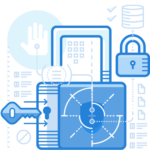 Prevent Unauthorized Access to Files
Encrypted files ensure only authorized individuals will have access to them.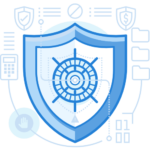 Abandoned folders and files are identified and removed to prevent data theft as they do not have any security policies in place.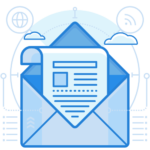 Classify data based on information they contain and restrict access to certain individuals or groups.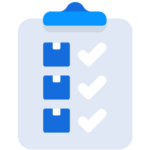 Data protection is part of industry and statutory requirements. Our security experts will help your organization achieve the compliance required.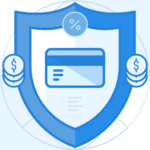 Financial Loss Prevention
Organizations with the right security policies in place to protect data will be protected against cyber attacks thus, warding off financial loss.
Strengthen the Security of your Organization