SECURITY FOR USERS IN THE NEW DIGITAL WORLD
Today, identity is no longer limited to people. Identity now extends to non-humans – devices, machines and applications. The way we work and transact has evolved throughout the years, more so in the past year, and the change has led to moving away from the traditional perimeter. With that comes risks. In averting risks, organizations must find a way to strike a balance between security and agility.
Strengthen the Security of your users, applications and data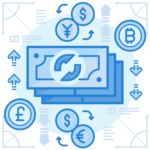 Our security experts will advise on what solutions will provide the best protection based on a given budget.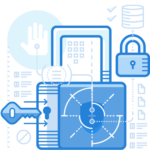 Secure access to company resources through VPN.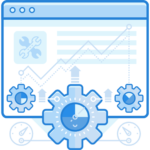 Secure access to web portals through multi-factor authentication.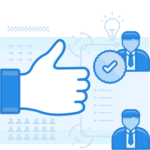 Privileged Account Management
Users are only granted privileges necessary for them to complete just their specific tasks.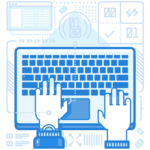 Secure and Seamless Signing
Sign documents securely anytime and anywhere.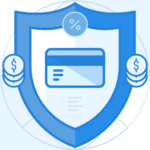 Financial Loss Prevention
Protecting your users' identity and access ultimately prevents financial loss due to cyber attacks.
Strengthen the Security of your Organization