SCALE UP YOUR ORGANIZATION'S DEFENSES
Strengthen your organization's defense against threats and vulnerabilities through threat intelligence.
Strengthen the Security of your users, applications and data
Get attack surface insights for active threats to mitigate current threats and threats yet to be deployed.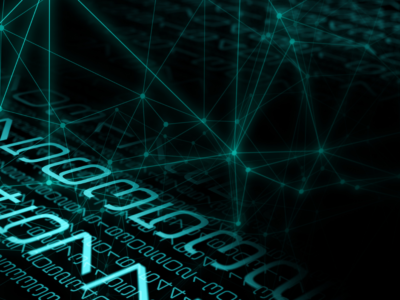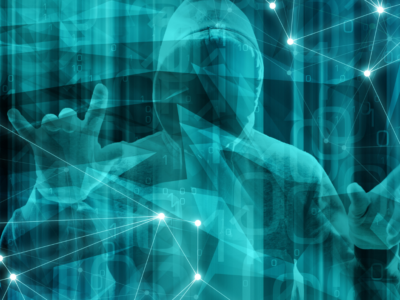 Cyber Threat Intelligence
Fingerprint adversaries and mitigate threats.
Vulnerability Intelligence
Identify and prioritize attacker-exposed vulnerabilities.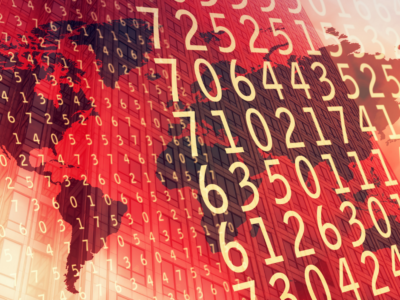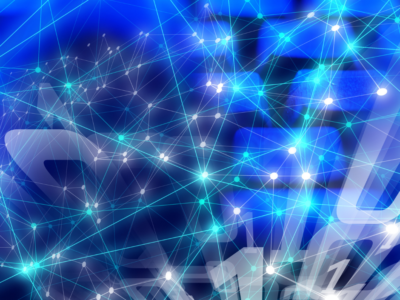 Protect your organization from exposures across partners and supply chain risks.
Attack Surface Intelligence
Intelligence outlined to your digital footprint.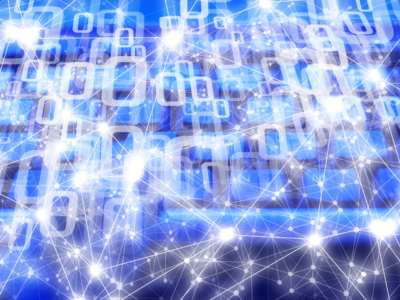 Strengthen the Security of your Organization