Information
Rights
Management
PROTECT FILES WHEREVER THEY ARE
Files are constantly shared within and outside of the organization. Files are valuable assets that must be protected anywhere they are – within and beyond the confines of the office or in the cloud.
Strengthen the Security of your users, applications and data
Automatically Encrypt Files
With our IRM solution, files are automatically encrypted from the moment they are created using strong encryption.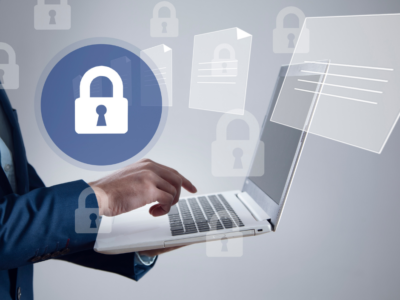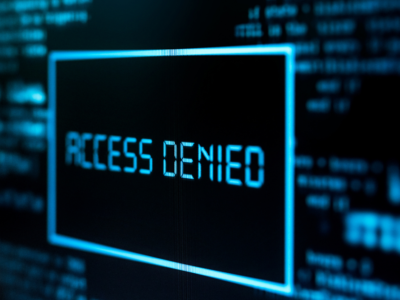 File owner can limit the duration the file can be accessed.
Control What can be done to the File
The file owner can set what can be done to the file such as open, edit, print, copy, print screen, etc.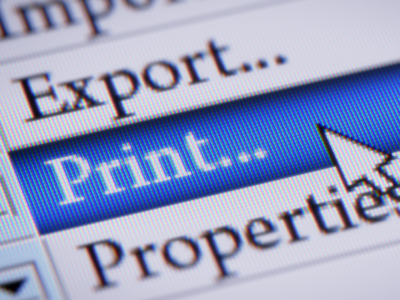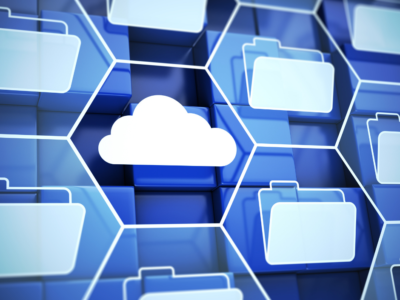 The file owner can track file activity such as who, when and where shared files are opened, modified, printed, etc.
Modify Security Policies Anytime
File owner can modify security policies to change the file access and permissions anytime, and policy updates are reflected immediately.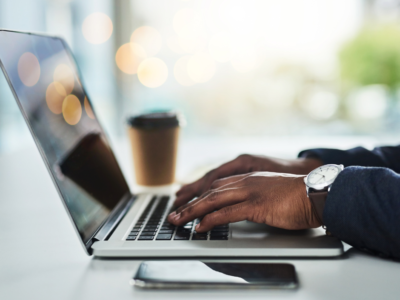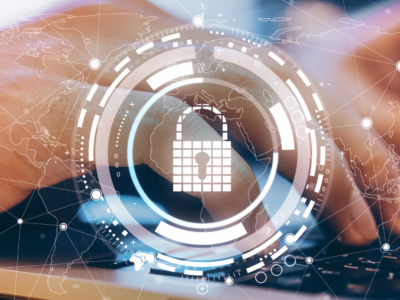 Protection from unauthorized access
Files are automatically deleted when accessed by an unauthorized user.
Remotely delete files in the recipient's device on demand.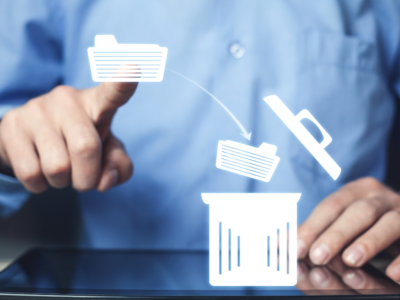 Strengthen the Security of your Data