Data Breach: It's Easy
as 1-2-3
In this exclusive webinar, our security experts will show how easy it is for attackers to steal credentials to exfiltrate data thus, the need for organizations to quickly move away from using traditional usernames and passwords.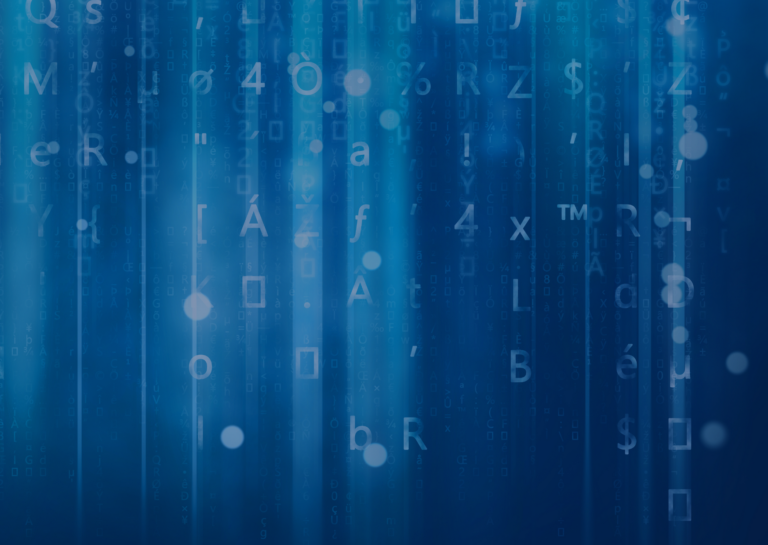 February 23, 2021  |  Virtual Event
The Path to a Passwordless Future
Today more than ever, people demand seamless, secure experiences, whether making a purchase or accessing corporate networks. Protecting the identities of workers, consumers and citizens is key to preventing uncontrolled access, data breaches and fraudulent transactions.



Read More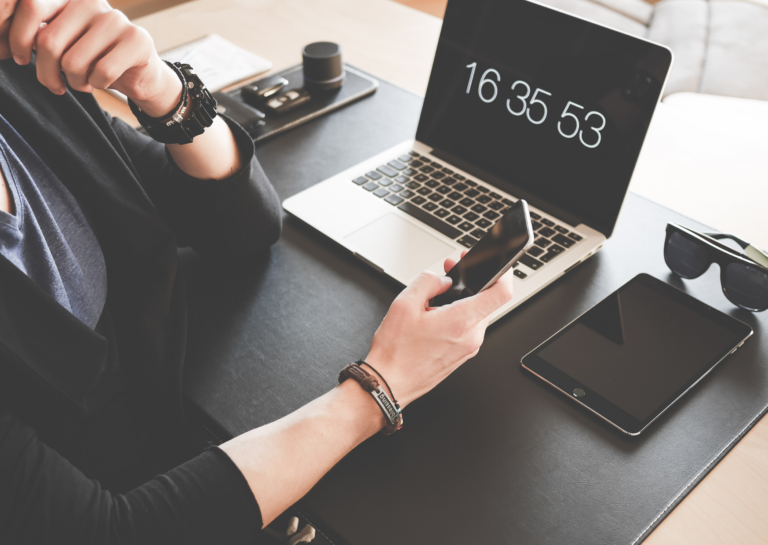 December 10, 2020  |  Virtual Event
Best Practices for the Work from Home & Hybrid Enterprise
The global pandemic is forcing global business leaders to rapidly pivot to remote work styles, and to ensure their infrastructure is able to handle the resulting massive surge in Internet activity.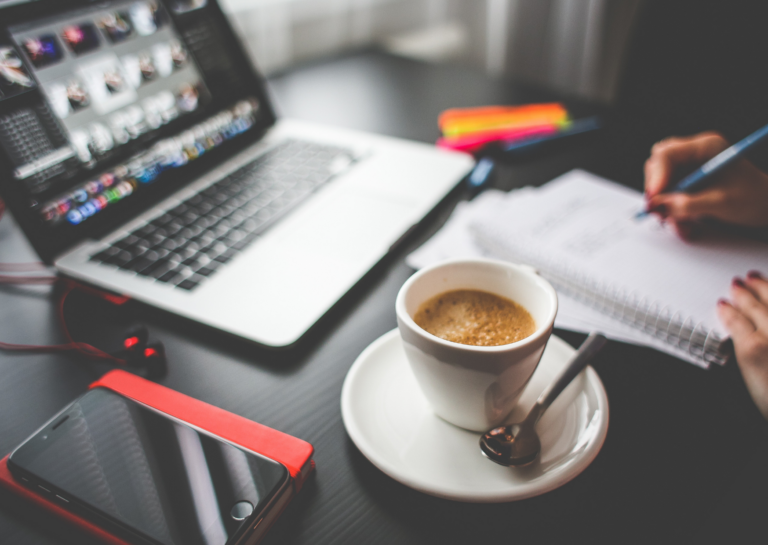 November 26, 2020  |  Virtual Event
Best Practices for Verification to Support Reduced Certificate Lifetimes
Our verification experts will share tips, tools and best practices for verification processes that support reduced TLS/SSL certificates lifetimes and maintain compliance.