Multi-Factor
Authentication
IDENTITY AND ACCESS IN THE NEW NORMAL
Today, the use of username and password is no longer sufficient. The best approach is to use a multi-factor authentication which provides a frictionless experience, as well as a high level of security.
Strengthen the Security of your users, applications and data
Wide Range of Authenticators
Our MFA solution supports a wide range of authenticators which includes mobile push authentication, and smart credentials.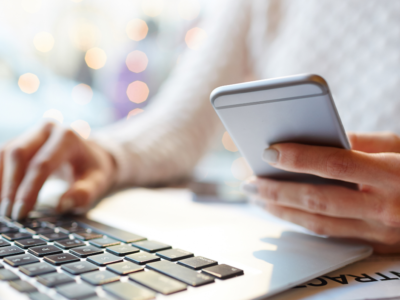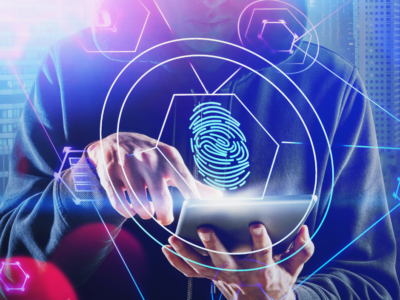 Risk-based Authentication
Get an added level of security as and when required. For example, when a user logs in from a new device for the first time or from a different location.
Option to use credential-based passwordless login, which includes the use of smartphone biometrics or FIDO tokens for BYODs.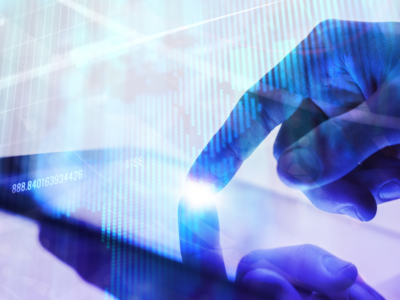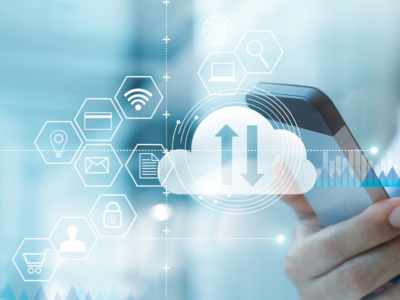 Option to use digital certificates through the use of PKI. This option provides a higher level of security.
Secure Access to Cloud Applications
Use our Multi-Factor Authentication for secure access to cloud applications like Office 365 through the use of SAML.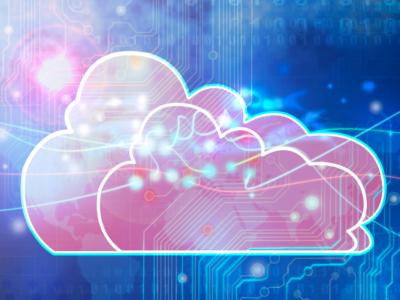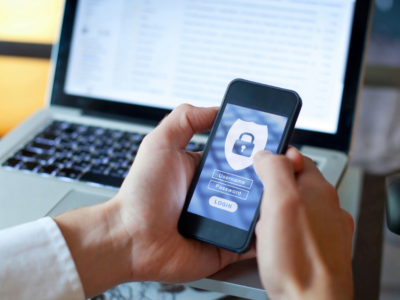 Secure access to portals.
Support For A Wide Range Of Authentication Needs
Our Multi-Factor Authentication supports a wide range of use cases which includes online banking, customer portals for consumers, domain login, VPN login for the hybrid workforce.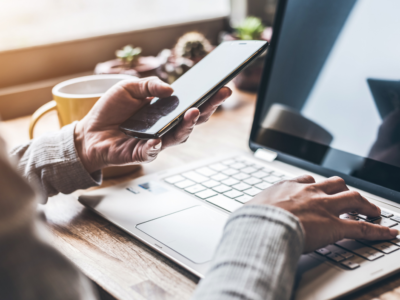 Strengthen the Security of your users