Privileged Access
Management
MANAGING ACCESS IN THE NEW NORMAL
Privileged access is the route to organizations data. Both human and non-human access must be protected to prevent data breach.
Strengthen the Security of your users, applications and data
Our PAM solution allows you to assign just-in-time privileges and control applications without compromising performance.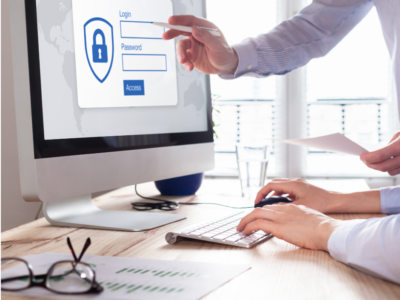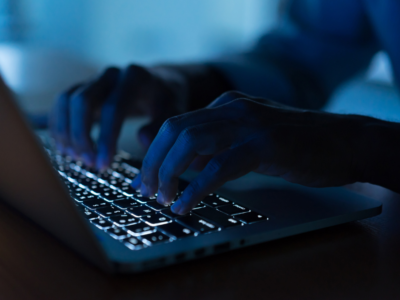 Give legitimate vendors and internal remote users the necessary access for them to perform their tasks, while keeping attackers at bay.
Manage and Rotate Passwords
Store, manage and rotate privileged account passwords, as well as ensure password strength.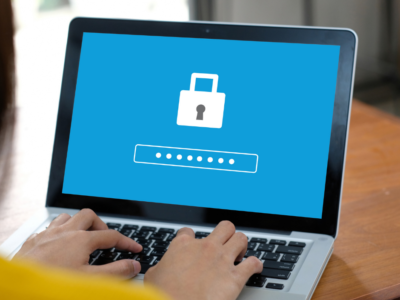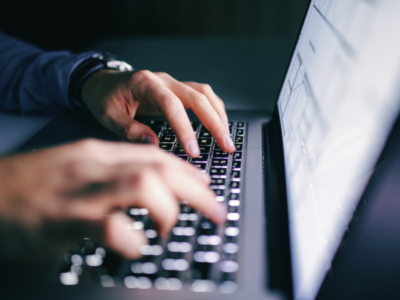 Provides visibility and control over privileged access activities, simplifies deployment, improves security, and reduces privilege related risks.
Strengthen the Security of your users