SECURE IDENTITIES FOR PEOPLE, SYSTEMS AND MACHINES
Easily provision secure identities for people, systems and machines through Public Key Infrastructure (PKI).
Strengthen the Security of your users, applications and data
Supports a Wide Range of Use Cases
With our PKI solution, organizations can manage digital certificates for users, encryption, digital signing and authentication under one platform.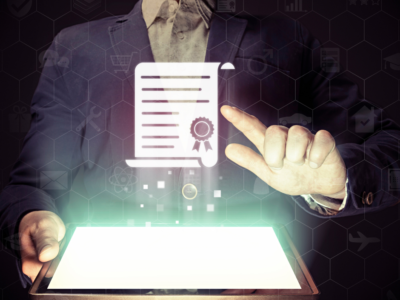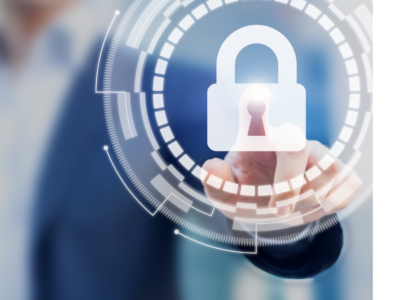 Balance Between Security and User Experience
Enforce strong security for your organization through the use of digital certificates without compromising performance.
Issue digital certificates to provide trusted identities for both your human and non-human users.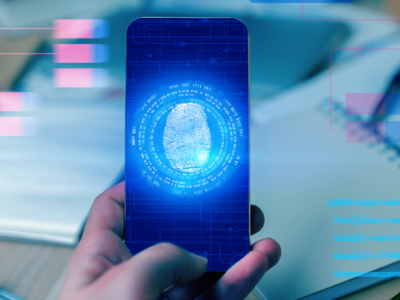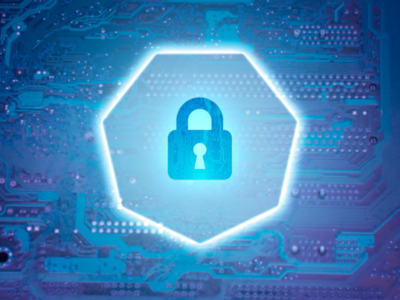 Broad Support for Protocols
Offers broad support for protocols such as PKCS#10, Simple Certificate Enrollment Protocol (SCEP), and much more.
Strengthen the Security of your users