Web
Infrastructure
Security
PROTECT YOUR WEBSITE AND OTHER INTERNET PROPERTIES
Today, more and more activities are done online. With that, the threat landscape evolves. Protect your website and internet properties to ensure security for your customers.
Strengthen the Security of your users, applications and data
Application Vulnerability Attack Protection
The Web Application Firewall (WAF) protects you against application vulnerability attacks.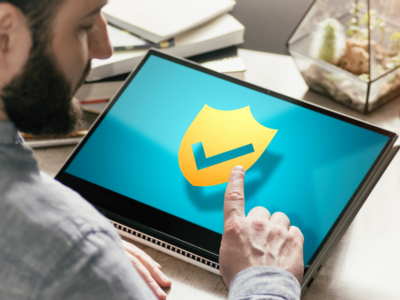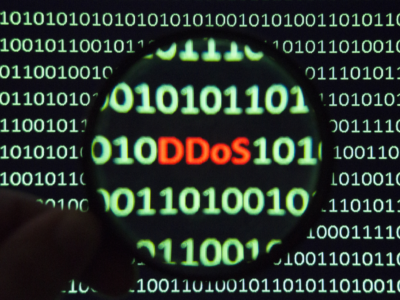 Get protected against Layer 7 DDoS attacks. 
Protects you against login attacks.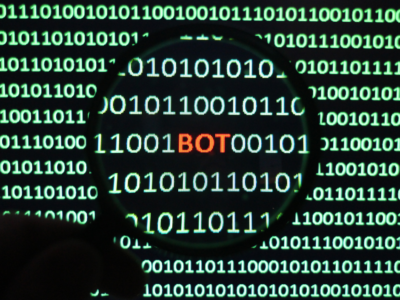 Protection against Bot attacks.
Fast and reliable content delivery wherever the site visitor may be.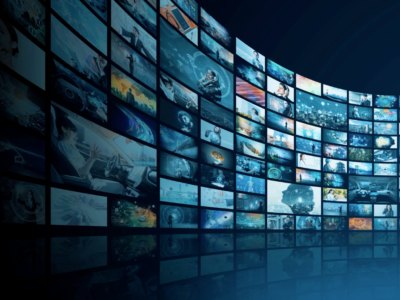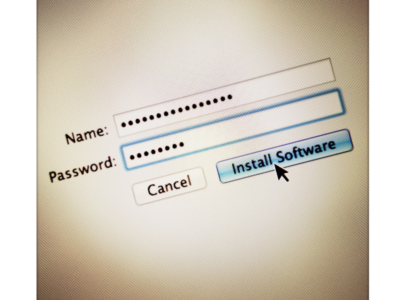 Setting up the solution can be done quickly and easily. Also, its easy-to-use dashboard allows administrators to quickly make changes to the configurations.
One solution protects you from attacks and threats and increases the performance of your website and internet properties.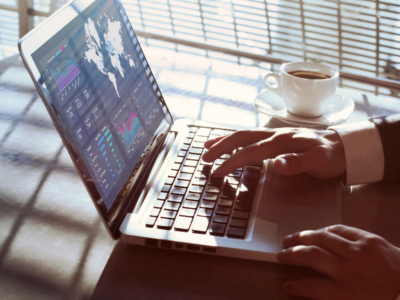 Strengthen the Security of your applications