Vulnerability
Assessment and
Penetration testing
as a Service
PREVENT VULNERABILITIES FROM BEING EXPLOITED
The ever-evolving threat landscape is making it a challenge for organizations to adapt. While there are tools that organizations can procure to prevent known attacks and minimize risks, it is key to know which tool can thwart an attack that can be most damaging to the organization – financially, to their reputation or crippling their infrastructure. When it comes to cyber security posture, organizations can often be unsure which one to prioritize.
Strengthen the Security of your users, applications and data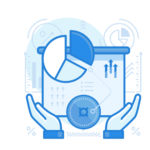 Discovery of vulnerabilities, and knowing if these can be exploited gives organization an insight of what should be prioritized based on the projected impact of the vulnerability.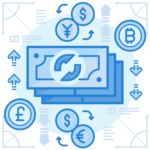 Knowing the risks involved based on the vulnerabilities found allows organizations to allocate their cybersecurity budget effectively.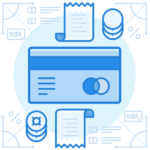 Ensure Business Continuity
By finding the weak spots or vulnerabilities before adversaries do, organizations will be a step ahead in remediating the vulnerabilities before they are exploited.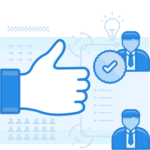 Build Trust and Reputation
VAPT services give organizations the avenue to find the cracks and gaps which when addressed or fixed, protects partners, clients and third parties thus, strengthening your Brand and Trust and preserves your Reputation.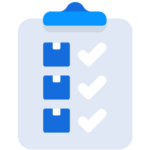 VAPT services help organizations pass certain compliances based on industry or statutory requirements. This in turn uplifts the cybersecurity posture through evaluating the effectiveness of the security controls in place.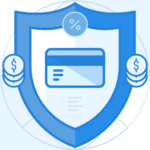 Financial Loss Prevention
Organizations that conduct VAPT activities have an advantage of knowing the impact of vulnerabilities when exploited. A simple breach can stem to a massive financial loss, downtime or data being leaked which also translates to financial loss.
Strengthen the Security of your Organization