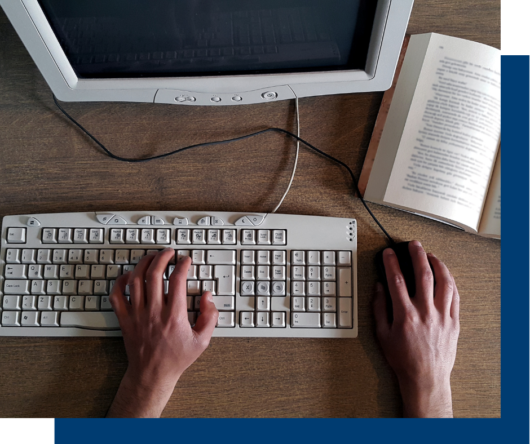 Back in 1997, halfway around the world, an electronic organizer that lets a user synchronize data to a desktop computer was deemed a cutting-edge gadget, and unlimited internet has just started to become a big thing. Back then, cloud is a white fluffy thing in the sky. 
A lot has changed since then. But since its inception in 1997, Netrust Pte Ltd, Asia's first Public Certification Authority (CA) and the only Accredited CA in Singapore, continues to provide individuals, businesses and government organizations with complete online identification and security infrastructure to enable secure electronic transactions.
Netrust Pte Ltd expanded and opened its doors to provide services to the Philippine Market. In 2013, Netrust Philippines Corporation started its operations.
Keeping the Digital World Safe
Netrust Philippines Corporation's purpose is to create a world where businesses, government organizations and individuals can securely transact in the digital space – through a wide range of Cybersecurity solutions that address multitudes of pain points and compliances.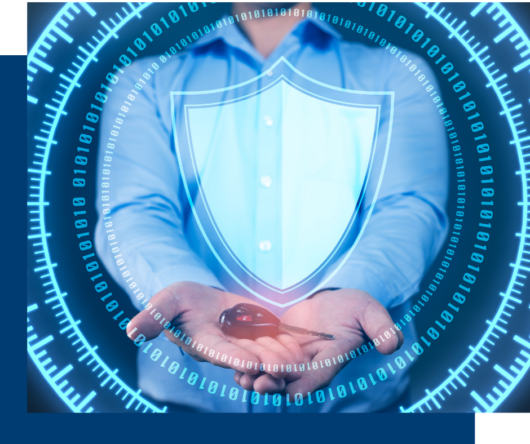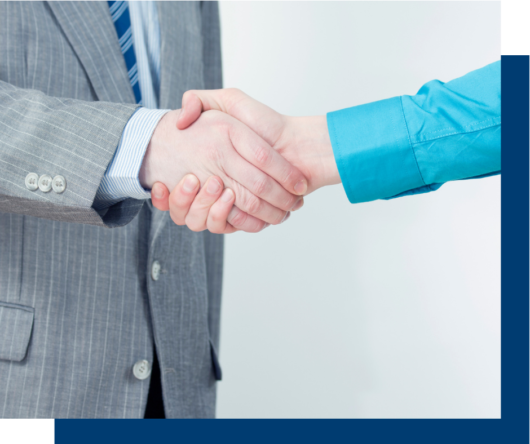 Digital security can be difficult. That's why the goal of Netrust Philippines is to be a partner and not simply a solutions provider. So, we can help make security solutions easy to evaluate, easy to deploy, and easy to manage for organizations.
As the digital security landscape continue to evolve, trust that Netrust will continue to help organizations strengthen the security of their users, applications and data – without the need for compromise between security and agility.
Strengthen the Security of your Users,
Applications and Data with Netrust
Secure Identity and Access
Trusted digital identity for individuals and machines, and access that is controlled prevents data breaches and fraudulent transactions.
Application Security
For secure online activities, application vulnerabilities must be identified and remediated early on before they are exploited.
Data Protection
Data - in motion and at rest - must be protected anywhere they are - within and beyond the confines of the office or in the cloud.