Netrust Philippines Corporation recognized as the winner of 2020 Entrust Identity Partner of the Year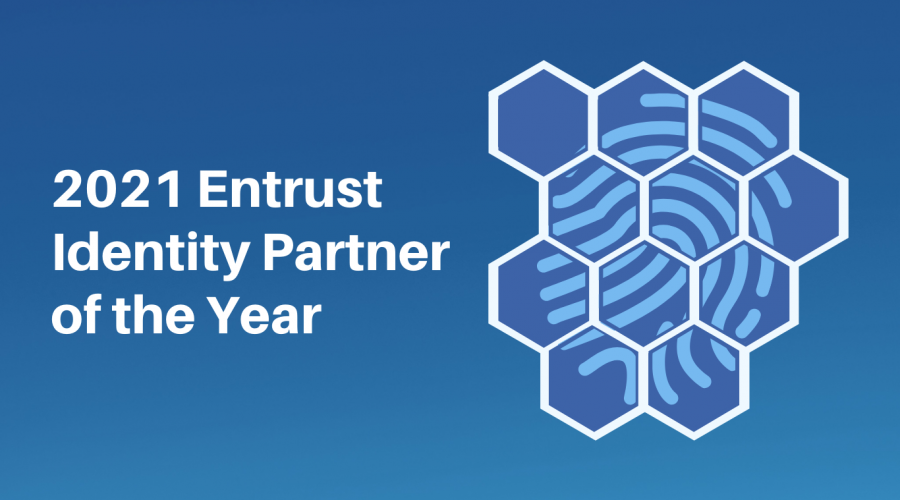 Netrust Philippines Corporation, a company focused on cybersecurity services in the region, delivering best in class solutions, has won the 2020 Entrust Identity Partner of the Year. Netrust is an Entrust Gold Partner in the Philippines with more than eight years of partnership with Entrust. The company was recognized among top Entrust partners across the region for achieving an important milestone in securing a million digital identities through Multi-Factor Authentication (MFA), and securing machine identities through Public Key Infrastructure (PKI).
"This partner's achievement marks an important milestone for Entrust and is also a part of greater success in the Philippines and the wider ASEAN region. It is my pleasure to announce the Identity Partner of the Year," said James Cook, Digital Sales Director of Entrust.
"We are deeply honored to be recognized as Entrust Identity Partner of the Year. Our mission is to be a trusted advisor of our clients where cybersecurity is concerned. As Netrust is very focused on our main line of expertise which is Security, organizations can be assured of the level of excellence and detail we put in the services we provide. We look forward to a continued partnership with Entrust to deliver a solid solution to our clients that is a cut above the rest. This award inspires the team that works passionately and tirelessly even more to help organizations improve their cybersecurity posture, especially during this difficult time where the pandemic has sped up digital transformation adoption, and organizations may be faced with challenges adapting," said Jennifer Tongco, Chief Executive Officer of Netrust Philippines Corporation.
This is the second time Netrust Philippines Corporation has been recognized by Entrust for its exceptional performance.