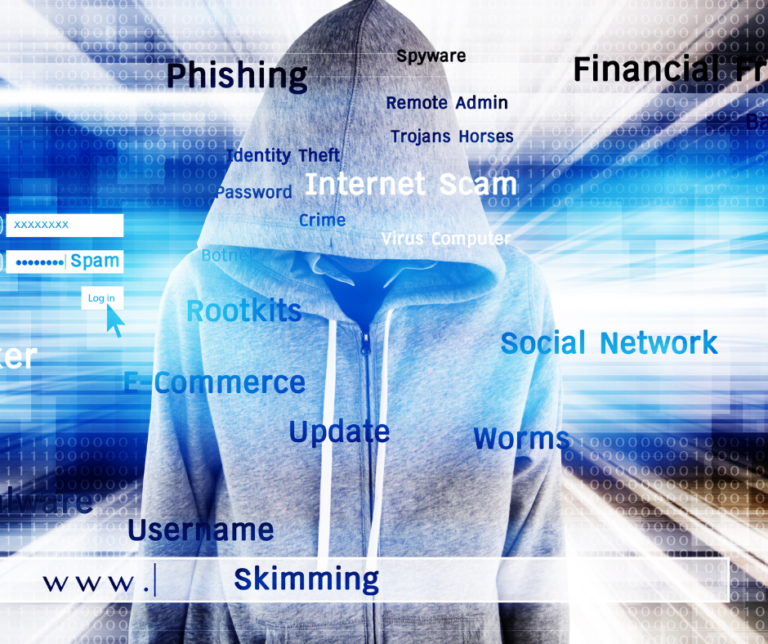 Cybersecurity Risks in 2023
The necessity for security measures to protect our private information has grown more critical as technology develops and affects more aspects of our daily life. It will be vital for both individuals and businesses to keep informed and proactive in safeguarding themselves in 2023 as cybersecurity risks and data breaches grow and change.
Individuals and organizations must be educated about these threats and take preventative measures to protect themselves. You may get comprehensive information on cybersecurity right now and the most recent risks to be on the lookout for by downloading the whitepaper. Additionally, it offers advice and best practices for defending your business against these dangers.
Don't put off taking precautions against cyberattacks until it is too late. To remain on top of the situation, download our whitepaper right away.
You may also get in touch with our team here if you want a more in-depth discussion about this.