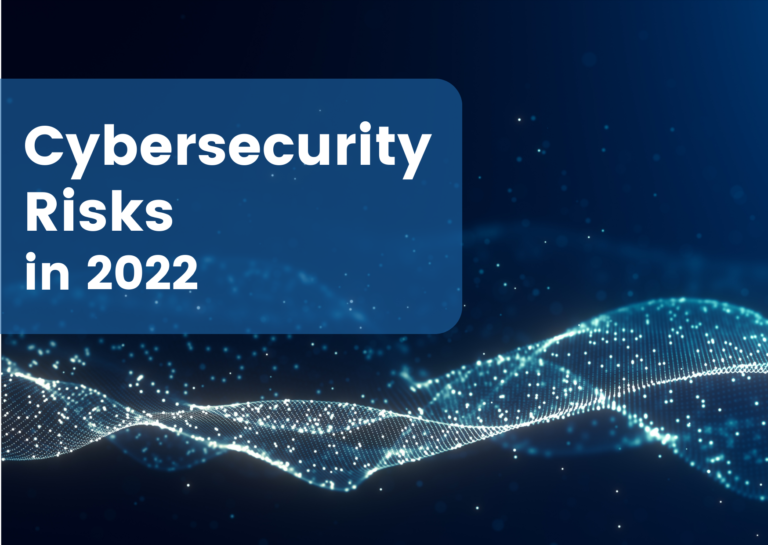 Cybersecurity Risks in 2022
We all have witnessed how the pandemic has changed the way we do business – some have been forced to close their business, some were forced to adopt using cloud technologies in order to thrive during the pandemic. It's safe to say that the pandemic has been an eye opener for digital transformation adoption, particularly cloud computing. With that, the attack surface widened as well, giving bad actors a great deal of means to carry out attacks on organizations – no matter the size.
Read more by downloading a copy of the collateral.